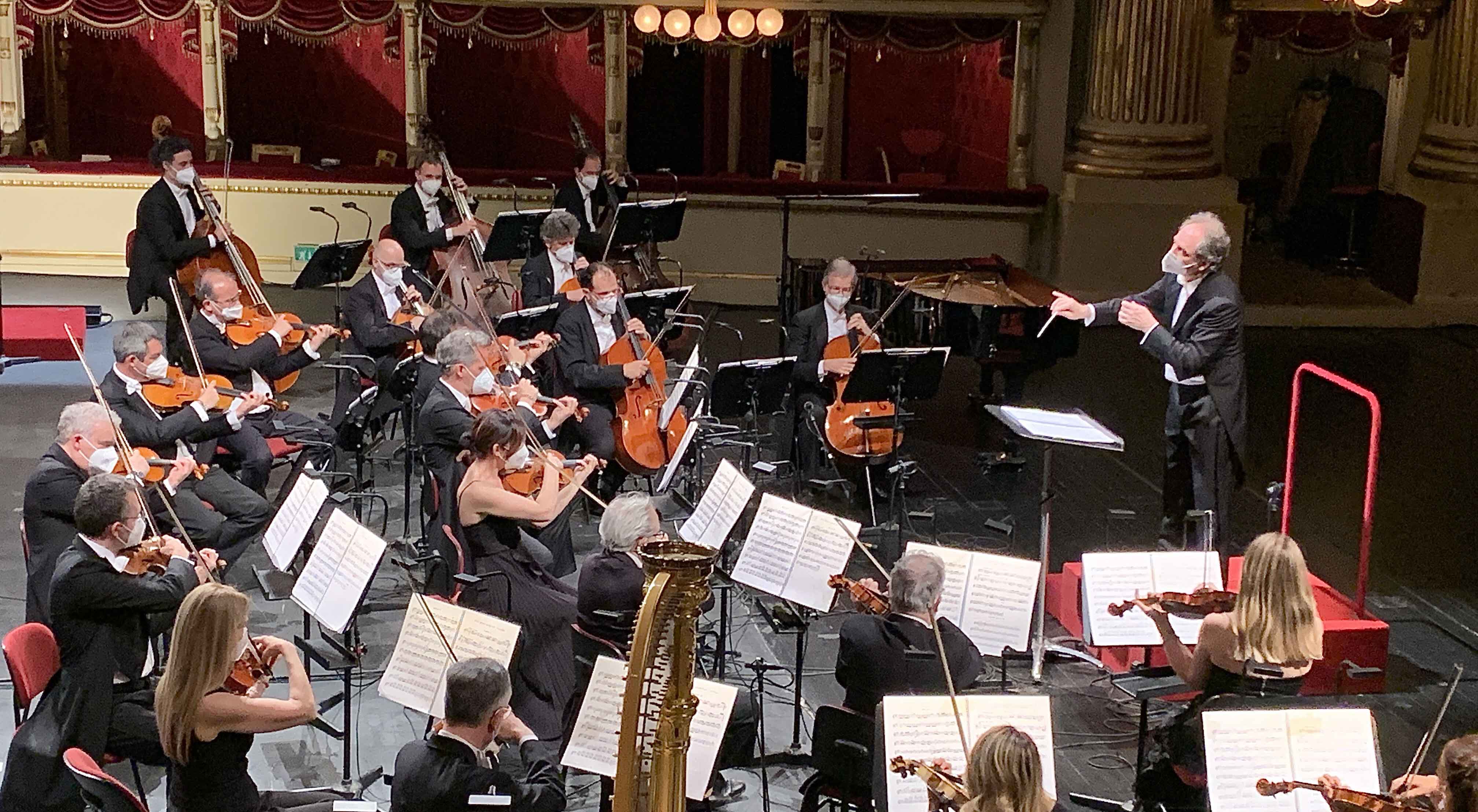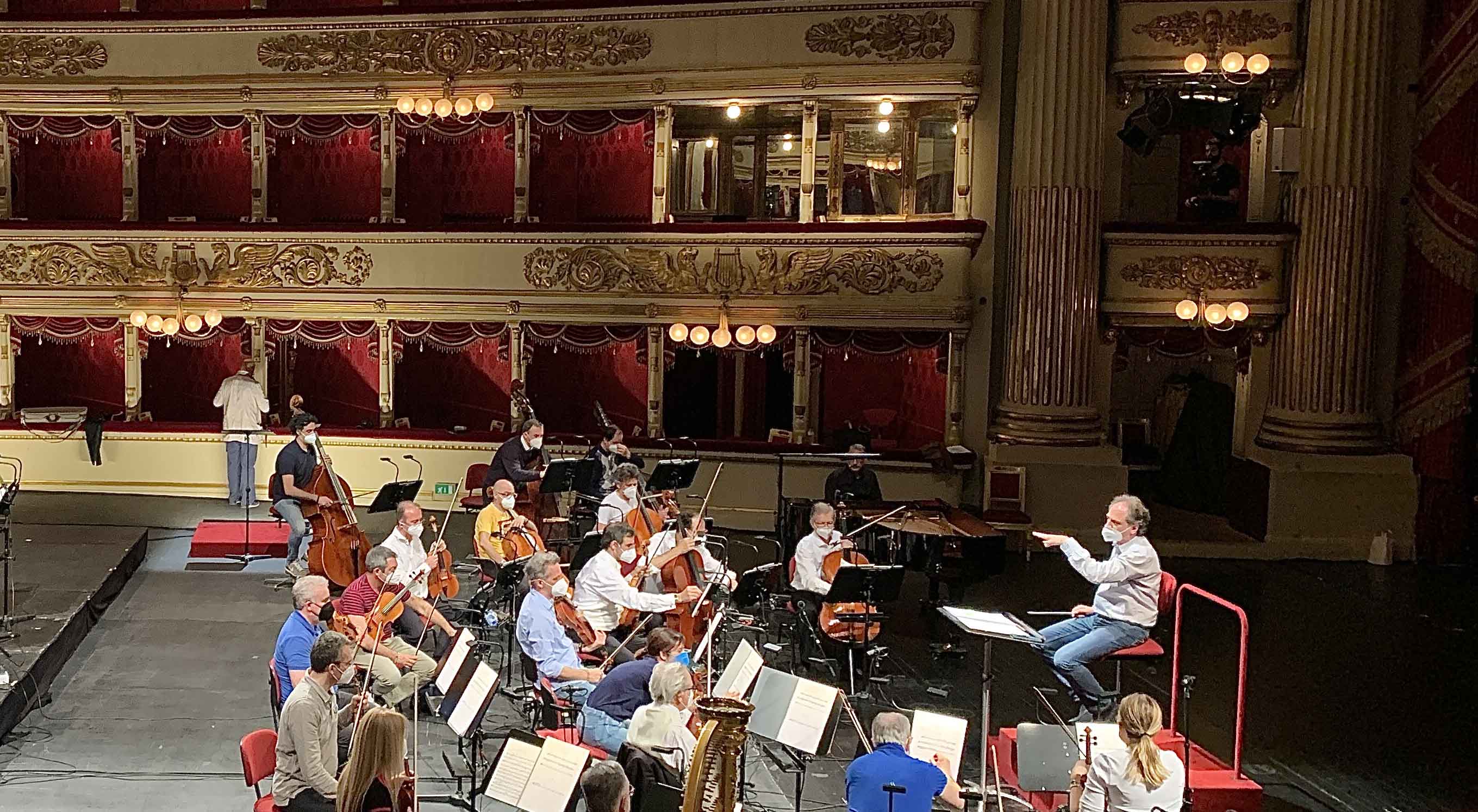 ▼
direttore d'orchestra
compositore

The creative soul of Opera Piccola Italiana
(Direttore Artistico)
Alessandro Ferrari, conductor, composer, pianist and violinist, here plays the role of creator of Opera Piccola Italiana, of which he is also the Artistic Director.
Alessandro is a musician who began his professional activity with Claudio Abbado at the Teatro alla Scala, for which more than 30 years ago, then continuing a continuous apprenticeship by studying, following and collaborating with Muti, Chung, Sinopoli, Gergiev, and many others. He has conducted the orchestra of the Teatro alla Scala (also with his own compositions), the Royal Philarmonic Orchestra, the Tokyo Symphony Orchestra, the Simon Bolivar Orchestra, the Moscow Bolshoi Orchestra.
As a composer he has written incidental music, soundtracks, concerts. The experience that he has added, year after year, is immense. This is why Alessandro created Opera Piccola Italiana, a collection center for PROJECT IDEAS for exchanges between musicians and artists who feel it is a privilege to be able to keep musical art alive.
What musicians often lack is the awareness that theirs is a profession as well as a craft, and therefore must be transmitted to the public but also to young musicians and colleagues. Experience is a precious material that can be exchanged and shared. Musicians can find in Opera Piccola Italiana an 'incubator' of ideas and proposals to keep musical art alive.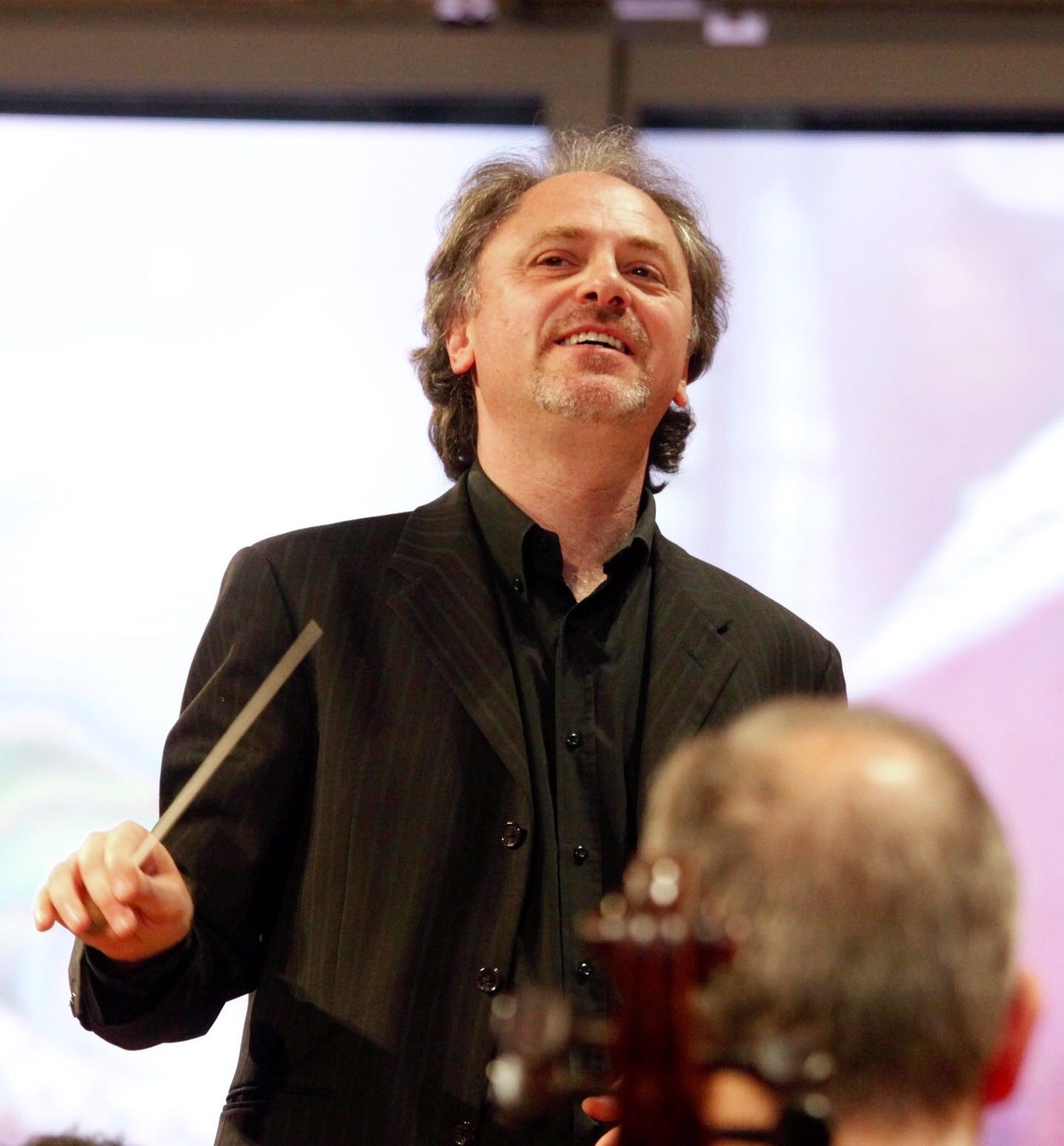 In Italy:
Teatro alla Scala di Milano
Teatro Regio di Torino
Teatro Petruzzelli di Bari
Teatro Carlo Felice di Genova
Teatro Verdi di Trieste
Teatro Massimo di Palermo
Teatro Lirico di cagliari
Worldwide:
Bolshoi Theatre Moscow
Teatro Municipal de Rio de Janeiro
Lodz Opera House
The National Theatre Tokyo
Toho Academy Toyama
| | |
| --- | --- |
| | Spettacolo con piccola orchestra e attore |
| | worshop opera |